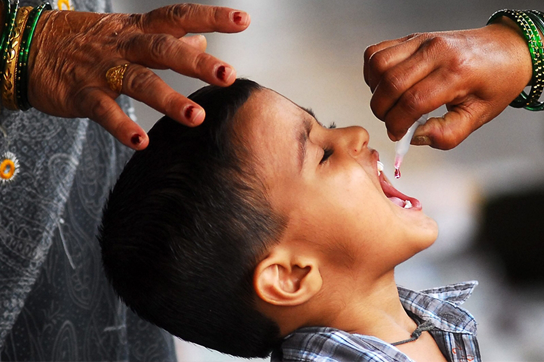 ACT is a crowdfundrising platform which allows users to raise appeals related to health Care concerns and makes user appeals to be justified very easily.
Example for fund based appeal.
Suppose for example if any person is suffering from any disease or need to undergo any surgery and needs financial help for the expenses then he can raise his appeal using 'Health Care' category .
Example for Voluntary based appeal
If any person running some orphan age or charitable institution and wants to conduct any health camp or awareness camp in his place then he can raise an appeal requesting any voluntary help of doctors, nurses or voluntary helpers to serve the cause.
Users can also add few pics and videos for his appeal which gives good idea of nature of an appeal.