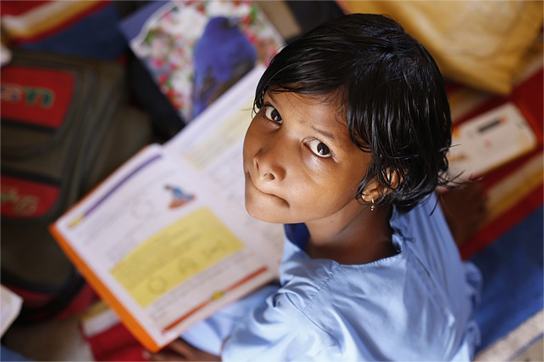 Our activities and support within education category makes the leaning possible for students of all ages from pre-school to Universities.
We extend our support to other educational services and opportunities that helps educational institutions to function more effective and accessible to the students of all backgrounds more particularly focusing in rural areas.
Students from poor background requiring a financial help can approach ACT for help.
ACT Executives and volunteers help you creating an attractive appeal for raising the required fund using our crowd funding platform.
Example how to raise fund based appeal.
Suppose if any child requires some funding in order to complete his/her schooling or some funds are required to provide basic infrastructure for schools. Such as to maintain clean and hygienic environment, good drinking water and sports materials etc.
Example how to raise voluntary based appeal.
Suppose if any school or group of student's needs voluntary service help to teach their subjects on weekends. Subjects such as 'Maths','English', 'Chemistry' etc they can raise voluntary appeal. Users can also add few pics and videos for his appeal which gives good idea of nature of an appeal.